Jamaica braces for Hurricane Matthew
Comments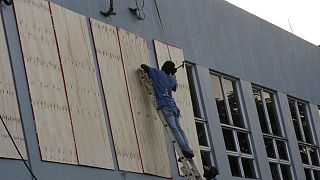 It's the fiercest storm to cross the Caribbean for years – and it has Jamaica in its sights.
Packing winds of some 240 kilometres per hour, Hurricane Matthew is slowly but surely making its way to the island, prompting evacuation orders in low lying coastal areas, that are not always being heeded.
"Some people will resist," said Jamaican Prime Minister Andrew Holness.
"What we want to do is to get our citizens to comply in their own interest, which would certainly save resources having to be deployed in a time of emergency when it will be difficult to respond."
Making my way to Montego Bay then Port Royal to examine to state of preparedness for #HurricaneMatthew. pic.twitter.com/tb6lK7KqM6

— Andrew Holness (@AndrewHolnessJM) 1 octobre 2016
While Matthew has weakened slightly to a category four storm, its ferocity has led to concerns of economic devastation in the poor countries in its path, including Jamaica.
Dangerous Category 4 Hurricane #Matthew Accelerating Northward Toward Haiti and Jamaica. Forecast Impacts: https://t.co/rwNnqH6QTRpic.twitter.com/CCc2SsY916

— The Weather Channel (@weatherchannel) 2 octobre 2016
As well as the risk to life, tourism and agriculture could be most affected.
Matthew is the strongest hurricane in the Caribbean since Hurricane Felix in 2007
In Kingston, residents are stocking up on fuel and food, taking no chances, with some forecasts predicting Matthew could be the most powerful storm to cross the island since records began.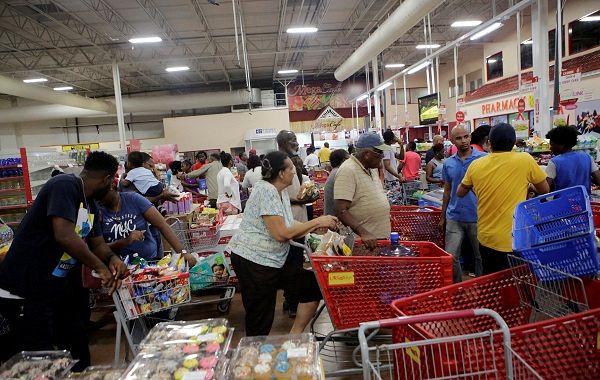 Photo: REUTERS/Henry Romero