France to send extra police to deal with Mayotte unrest
Comments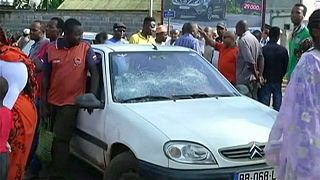 After several nights of violence in Mayotte, France has decided to send extra security forces to restore order in the overseas territory.
It comes on the back of two weeks of social unrest on the French island. Protesters are calling for working conditions and social benefits to be brought in line with the rest of France.
Mayotte voted to become a department of France via a referendum in 2009.