EDF delays decision on Hinckley Point nuclear reactor investment
Comments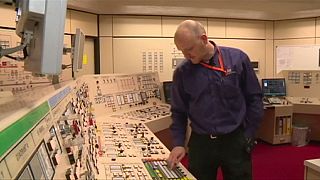 Energy company EDF, which is 85 percent French-owned, has pushed back a decision on whether or not to invest in Britain's Hinckley Point nuclear reactor.
Described by France's Economy Minister, Emmanuel Macron, as "the principal nuclear project in the developed world," it's potentially risky, definitely controversial and could cost EDF over 22 billion euros.
Originally expected on March 30, the decision on investment is now to be made in May.