South Africa's Supreme court rules against Pretoria over Bashir
Comments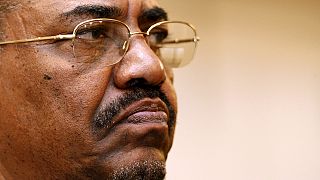 Sudanese President Omar Hassan al-Bashir should have been arrested when he was in South Africa attending an African Union Summit last June.
South Africa's Supreme Court has ruled the government made an error letting him go as Bashir has an international arrest warrant out against him on genocide charges.
The court said Pretoria is obliged to implement arrest warrants as its a signatory of the International Criminal Court (ICC)
The ICC has issued a warrant for Bashir on charges of masterminding genocide in Sudan's Darfur region. Bashir denies the charges.