Severe turbulence injures 7 on transatlantic flight to Milan
Comments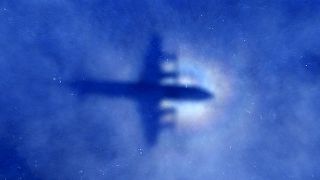 A transatlantic flight from Miami, Florida to the Milan, Italy has been diverted to Newfoundland in Canada after hitting severe turbulence.
The American Airlines flight had 203 people on board.
Three crew members and four passengers were taken to hospital "for further evaluation," according to an emailed statement from the airline.
It did not comment on the extent of injuries.