European rights court rules bosses can read staff emails
Comments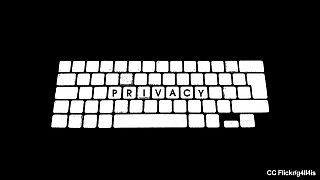 Employees should be careful of what they write in private messages after the European Court of Human Rights ruled companies are entitled to read their workers' emails.
In a landmark case that has implications for citizens of countries that are signatories to the ECHR convention, the court ruled that a firm was within its rights to read the emails of a man it had fired for contacting his fiancee on Yahoo messenger.
Employers can monitor private messages but they still need a good internet and email policy #hrhttps://t.co/FDoIxfdzTr

— Concentric HR (@concentrichr) January 13, 2016
Getting personal
Bogdan Barbulescu, a Romanian engineer, had argued that the company had failed to respect his right to privacy. However, because he also used his personal Yahoo account for work, the court maintained that his employer was allowed to read all messages written or received in the account.
The company had previously banned staff from sending or receiving personal mails and warned them that accounts would be monitored.
Not unreasonable
Barbulescu filed the complaint at the EHCR in 2008, after being sacked the year before. He took the case to the Strasbourg-based body after a Romanian court and court of appeal had ruled against him in earlier hearings.
In its ruling, the EHCR stated it was not "unreasonable that an employer would want to verify that employees were completing their professional tasks during working hours."