Founder of North Face dies in Chile accident
Comments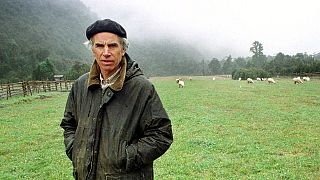 Douglas Tompkins, the 72-year-old founder of the North Face and Esprit clothing brands, has died after a kayaking accident in Chile.
Mr Tompkins founded Chile's largest private nature reserve and dedicated much of the later years of his life to conservation in Patagonia.
An American billionaire died in hospital after falling into the freezing General Carrera lake while kayaking with friends.