Brandalism crashes the COP21 summit and lampoons greenwashing businesses
Comments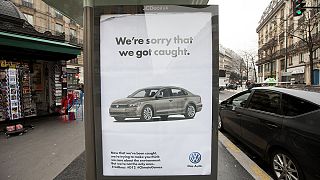 One group making headlines at the Paris Climate summit is British activists Brandalism, who have coined a new word to describe their subversive parodies of mainstream advertising.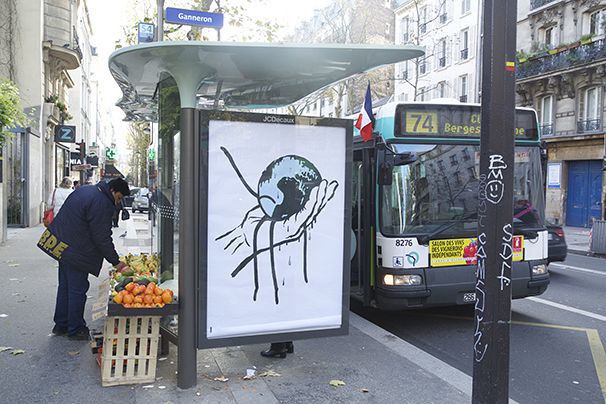 The Brandalists have focused on the COP 21's commercial partners, and are skewering those who by associating themselves with the event Brandalism accuses of "greenwashing" their corporate images. They have also made several videos.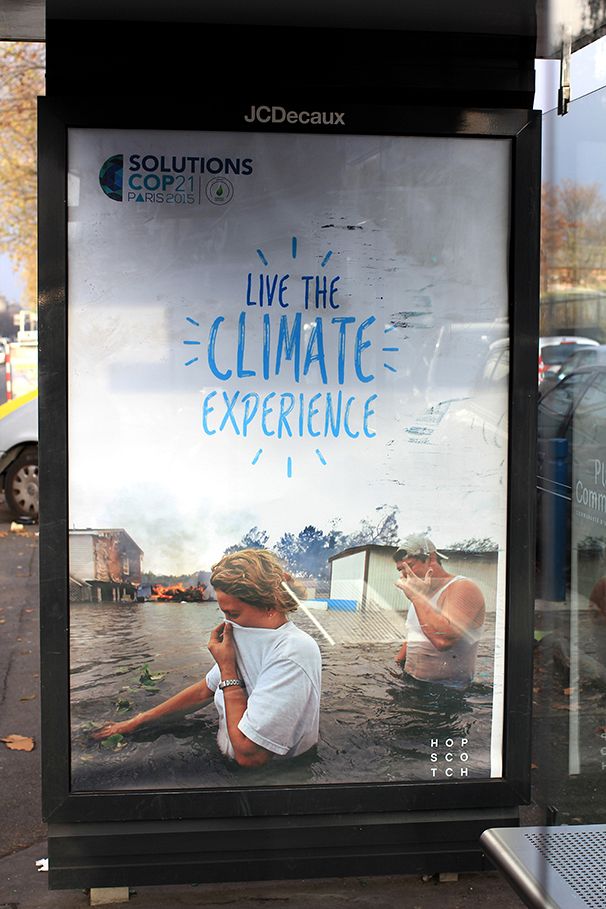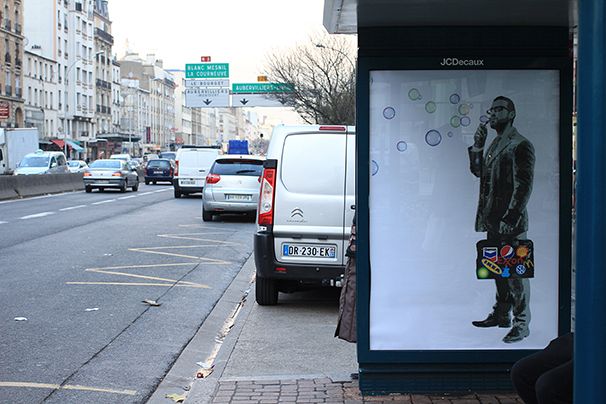 The goal is to get a simple message across – how can we expect to fight global warming with partners who do so much to pollute? So Paris has seen a poster campaign like no other; at a quick glance they are standard messages from global business giants, but take a closer look and they are anything but standard.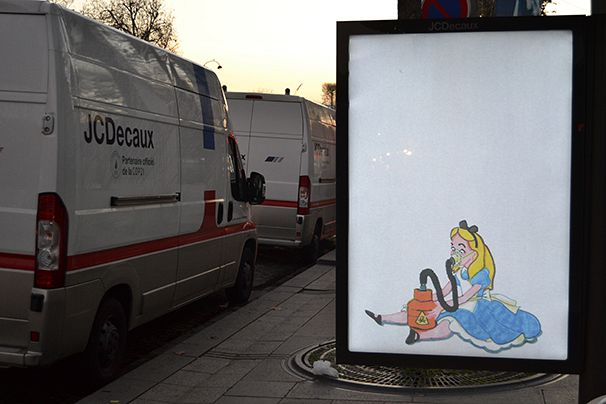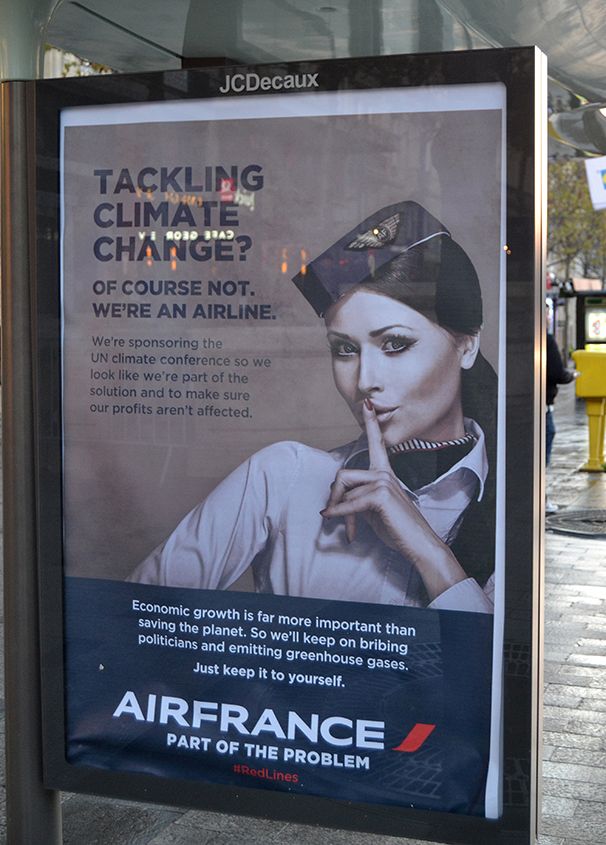 This is not Brandalism's first big campaign. They have their own YouTube channel, https://www.youtube.com/channel/UCQPqppIac7JPEyY4mpOi1Cg , showing that in 2014 365 similar guerilla tactics were undertaken in 10 cities around the world.
https://static.euronews.com/articles/31/80/318043/606×414_bonus-brandalism-6-pict.jpg!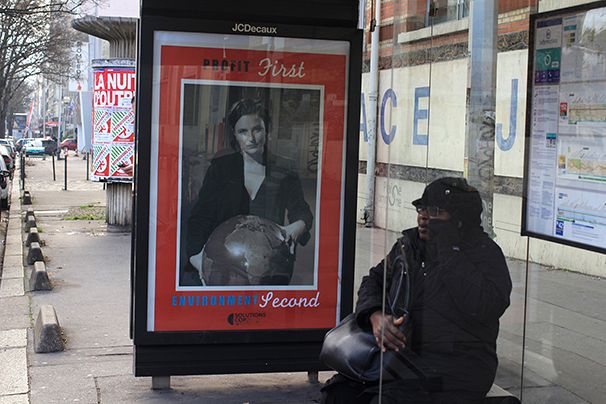 The group was created in the UK in 2012 to fight against what it called "the visual invasion of public space by media and advertising giants", and took off with the participation of 10 artists in 10 British cities. By 2014 Brandalism's blue ribbon events were attracting high-profile support. In May of that year 40 international artists occupied 360 advertising poster sites with their altered images.