Amer Shaker released from Guantanamo Bay
Comments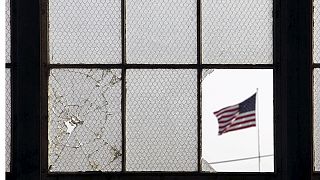 Amer Shaker, the last British resident to be held in Guantanamo Bay US military prison, has been released according to the UK home secretary.
Amer was held for 13 years without charge.
He was detained in Afghanistan in 2001 – with US authorities alleging he had led a unit of Taliban fighters.
Amer was cleared for release by US President George Bush and later Barack Obama – but still spent more than 5,000 days behind bars.