Brooks returns to work as head of News UK
Comments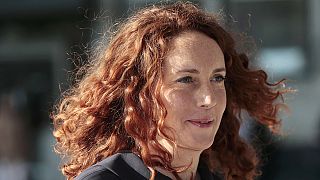 Just four years ago Rebekah Brooks was given a multi-million euro pay-off by Rupert Murdoch before standing trial in Britain's phone-hacking scandal.
Found not guilty, she has now returned to work for the mogul at the head of News UK, which runs The Sun and The Times newspapers.
Critics say her reappointment is akin to sticking two fingers up at Britain's press regulator.