Japan: Naraha lifts Fukushima evacuation order
Comments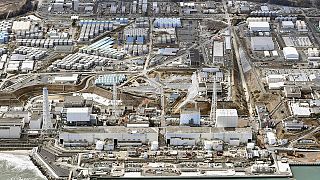 People have been returning to the Japanese town of Naraha after it officially lifted an evacuation order imposed following the Fukushima nuclear disaster.
The government says radiation has fallen to levels deemed safe.
But most residents remain cautious amid ongoing health concerns. Only around 100 households returned home during a trial period.