Canada in recession after Q2 contraction
Comments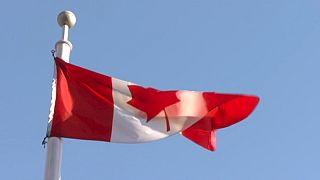 Canada went into recession in the first half of 2015, and figures indicate Prime Minister Stephen Harper's prediction the second half would be better may be off-target. This was based on several favourable forecasts.
But Canada is being hit by lower mineral and energy prices, with the Conservative government facing its worst numbers since the 2008 financial crisis. In total in Q1 and Q2 the economy contacted by 1.3%.
June does looks better with rises in manufacturing output, wholesale trade and exports suggesting a recovery may be on the way.