Police hoping quilt will hold clues to identity of child's remains
Comments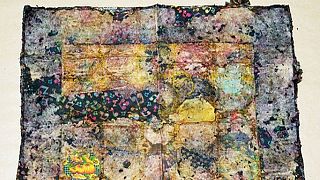 Police in South Australia are hoping that a homemade patchwork quilt will hold the key to discovering the identity of the decomposed body of a girl found by a motorway alongside a suitcase.
The remains were found by the side of the remote Karoonda Highway, near the town of Wynarka.
She is believed to be a Caucasian girl, aged between two and four years old with fair 18cm-long hair.
She was between 90cm to 95cm tall and was killed at a different location some time after 2006.
At some stage she was placed in the suitcase before it was left at the Wynarka location, police say, sometime since mid-March.
Also retrieved were a greying black suitcase, a black party dress and a Dora the Explorer T-shirt and other items of children's clothing.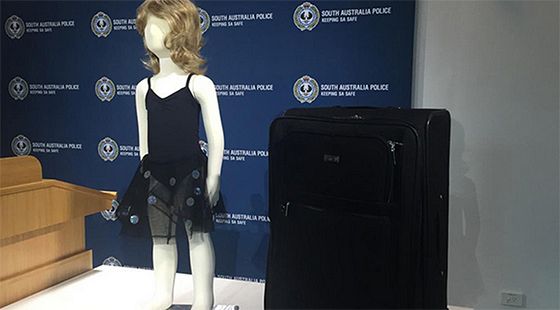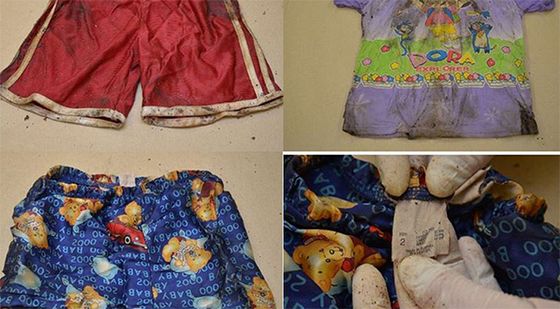 South Australian Police Commissioner Grant Stevens said: "Someone loved that little girl and either made her, or gave her, that quilt. I would appeal for whoever loved her to get in touch with us.
The quilt was made of polyester material and was machine sewn. It is described as an "eye spy" blanket made of patches with stars, pumpkins and musical notes.
British police looking into the disappearance of Madeline McCann, who went missing from a Portuguese resort in 2007, have been in contact with their Australian counterparts.
But Stevens said: "There is absolutely no evidence at this point in time that the child is Madeleine McCann.
"We're looking at all opportunities to establish the identity of the child, but at this point in time that is pure speculation."