Boston ends bid for 2024 Olympic Games
Comments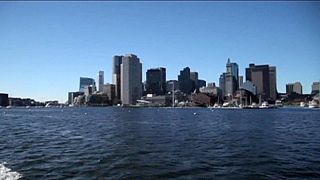 Boston has withdrawn its bid to host the 2024 Summer Olympics.
The city and the U.S. Olympic Committee severed ties following a low level of support from the public and key politicians.
The US hasn't staged a Summer Olympics since the Atlanta Games in 1996, although Salt Lake City hosted the Winter Games in 2002.
Los Angeles is an alternative option for the US but a bid will need to be entered before the deadline in seven weeks.
With Boston out of the running – the only remaining confirmed cities are Hamburg, Paris, Rome and Budapest.