Norway: fourth anniversary of attacks in Oslo and on Utoya
Comments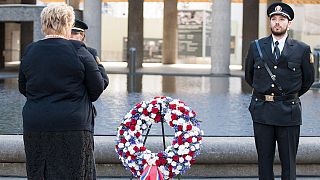 It is four years since the attacks on a government building and a youth camp on the island of Utoya claimed the lives of 77 people and changed countless others for ever.
Memorial services will be held across Norway throughout the day.
Participated in the ceremony remembering the victims of #22July 2011 attacks in #Oslo & #Utoya. We will never forget. pic.twitter.com/LN0ZgPFQ9v

— Anne Brasseur (@PACE_President) July 22, 2015
For Prime Minister Erna Solberg, understanding is not possible. "I believe only those who have lost a son or a daughter, sister or brother really understand how painful it is," she said at the ceremony. "But we try to understand, we try to show we care, our respect and compassion."
Opinion is divided over this exhibition in the same building where Anders Behring Brievik's first eight victims died.
Planned with the help of some survivors and relatives of those who died, there are those who say it will help people come to terms with what happened.
But others fear it will become a "hall of fame" for Breivik, whom they would prefer to be forgotten.
In Pictures: controversial exhibition on 2011 Oslo mass killings
Items belonging to Anders Behring Breivik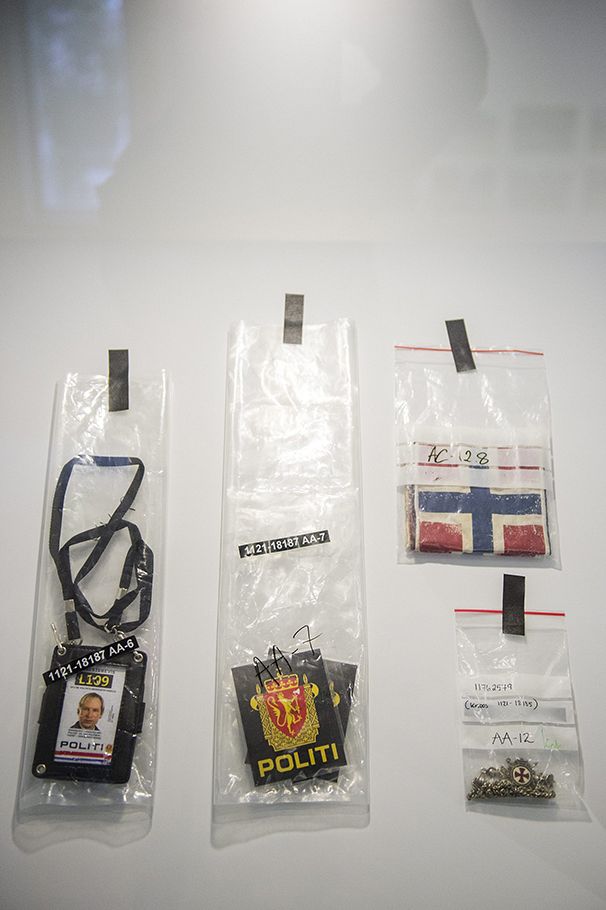 Cameras and other victims' belongings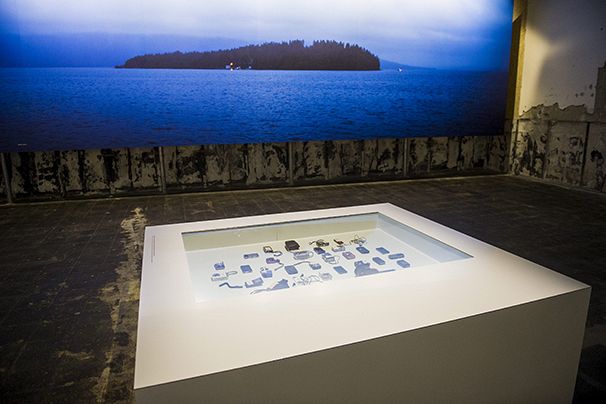 Parts of the vehicle used by mass murderer Anders Behring Breivik.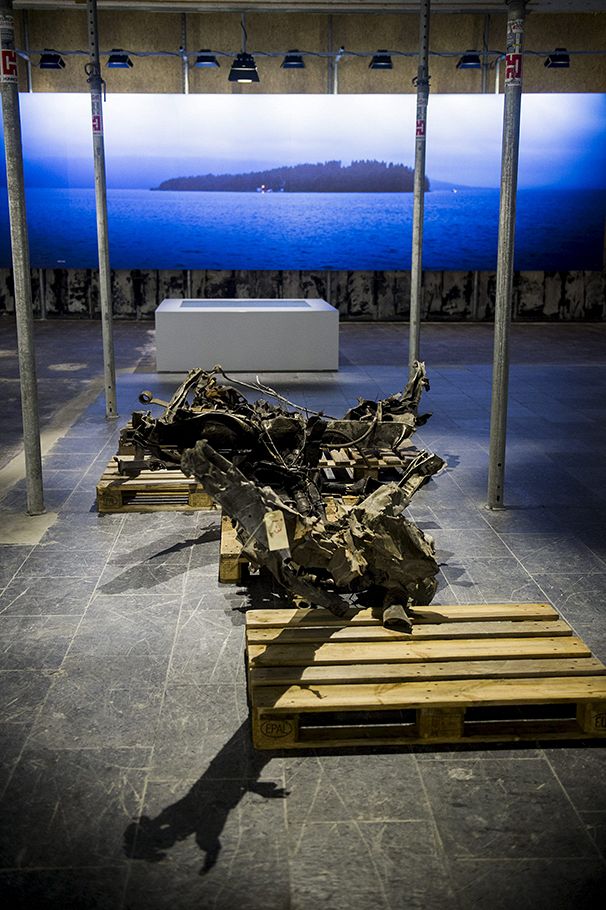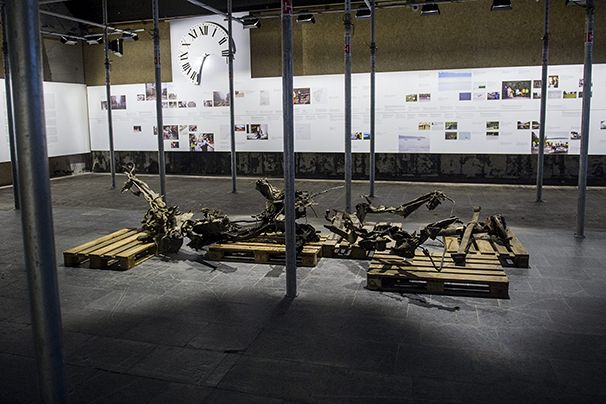 Visitors walk through the 22 July Centre in the government quarter in Oslo, Norway