2020 Olympic Stadium price tag expected to double
Comments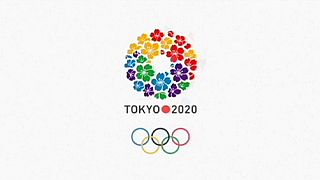 The International Olympic Committee made its second visit Tokyo this week amid continued internal wranglings over funding and the design of Japan's National Olympic stadium.
Disputes over stadium cost sharing between Tokyo and a debt-ridden Japanese government continue to plague early preparations for the 2020 Summer Games in Tokyo.
Kensaku Morita is the Governor of Chiba – a prefecture located in the Kanto region and the Greater Tokyo Area.
He said "(Having) any internal disagreements isn't good. If it's a building that will represent Japan, I want , as a citizen of Japan, to have a great building erected and I want them to plan accordingly on how it will be used afterwards."
The price tag for the Stadium build has doubled since it's initial estimate and is now expected to cost in the region of 1.8 billion euros.
Construction is set to begin in October with May 2019 the projected completion date.