Spanish poet Federico Garcia Lorca was executed during civil war, papers reveal
Comments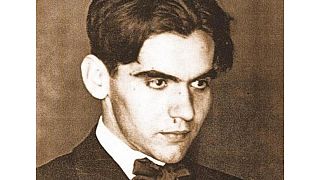 Federico Garcia Lorca, the Spanish playwright and poet who was killed shortly after the start of Spain's civil war, was executed by the authorities, new documents reveal.
The papers, written 29 years later in 1965, say that Lorca was rumoured to be gay and a practising freemason, was killed on the orders of the military loyal to General Franco in Granada.
The Cadena Ser radio network revealed the documents that clear up some of a mystery which has puzzelled historians and biographers.
No contemporary paperwork has ever been found, nor have Lorca's remains.