Soul legend Percy Sledge passes away
Comments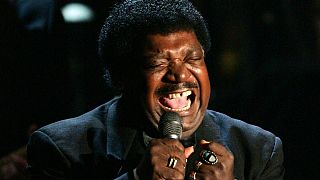 Percy Sledge, the soul singer who scored a worldwide hit with When A Man Loves A Woman, has died at the age of 73.
His agent said the artist passed away on Tuesday at his home in Louisiana after a struggle against cancer.
Sledge recorded When A Man Loves A Woman in 1966 as his first single.
It became one of the most popular soul records ever and he was eventually elected into the Rock 'n' Roll hall of fame.
"I always gave my heart and this is part of the reward when you do give love in your heart to people", said Sledge, commenting on the honour.