Light of the Latin American left Eduardo Galeano dies, 74
Comments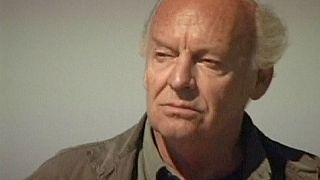 Eduardo Galeano, an anti-capitalist, leading voice of the Latin American left, has died in Montevideo, aged 74.
Perhaps best known for his 1971 book Open Veins of Latin America, the Uruguayan writer and journalist succumbed to cancer, after a career spanning more than 50 years.
Sales of the book soared in 2009, when Venezuelan leader Hugo Chavez presented US President Barack Obama with a copy.