James Bond delves into his past in 'SPECTRE'
Comments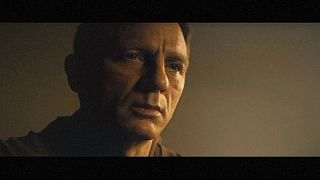 Secret agent 007 is making a comeback! In the 24th film in the series, James Bond confronts a secret from his past, which sends him on a mission to uncover an unsavoury organisation.
The next instalment of the blockbuster spy series will once again see Daniel Craig star in the lead role, with Sam Mendes back in the director's chair.
The follow-on from Skyfall will be called 'SPECTRE', a reference to the international crime syndicate – Special Executive for Counter-intelligence, Terorism, Revenge and Extortion – going back to the classic Bond films of the 60s.
SPECTRE is due for release in the UK from October 2015 and Europe-wide from November.