Co-creator of 'The Simpsons' dies
Comments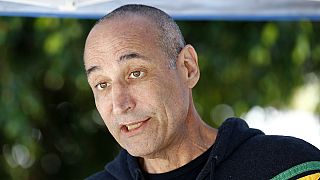 A co-creator of the long-running hit animated series "The Simpsons" has died.
Sam Simon, who had been battling colon cancer, was 59.
After being diagnosed,
the multi-Emmy award winner said he wanted to give away his fortune. Simon was particularly keen to help animal welfare causes.
Premiering in 1989, The Simpsons won over a global audience and became the longest running sitcom on US television.
Simon's contribution to its success will long be remembered by fans of Homer and his wife Marge and of course their children.