The eternal embrace: 6,000-year-old couple unearthed in Greece
Comments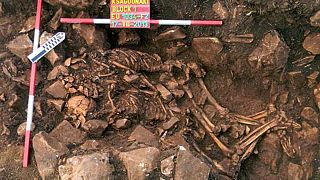 A rare archaeological find in southern Greece has unearthed the skeletons of a 6,000-year-old couple, locked in an embrace.
The remains were originally found in 2014 but just days before the most romantic day of the year, Saint Valentine's Day, Greek archaeologists have confirmed with DNA testing that the Neolthic-era lovers date back to around 3800 BC. They were discovered in an ancient cemetery which has also yielded the skeletons of another couple found buried in the foetal position.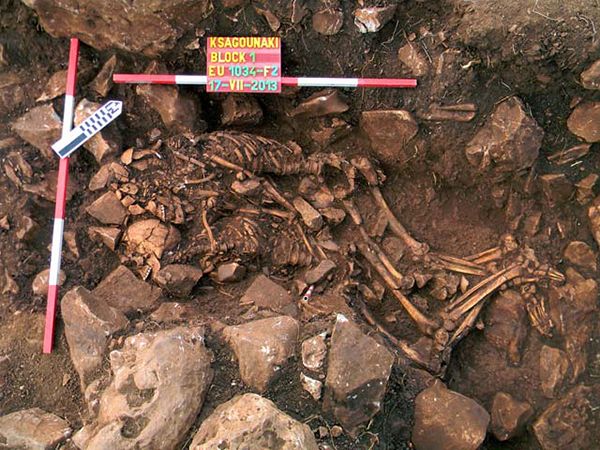 The Alepotrypa ("Foxhole") Cave was discovered by researchers Yiannis and Anna Petrocheilos in 1958. It is believed the cave was used by hundreds of people as both a settlement and a cemetery between 6000 and 3200 BC, before a severe earthquake sealed off the entrance, trapping the inhabitants and their remains inside.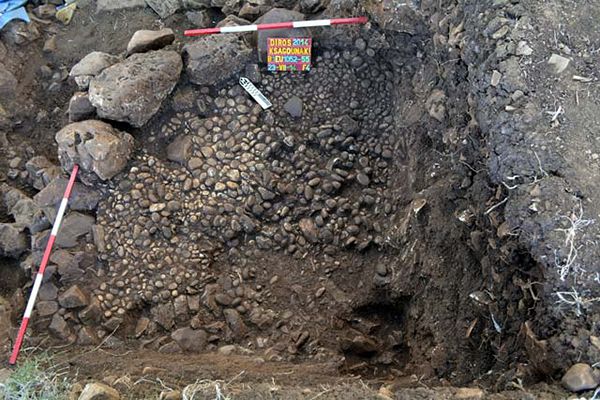 These most recent excavations are added to other nearby finds which have included adult, child and even embryo remains. Archaeologists have also found tools, silver and pottery dating back to the same age.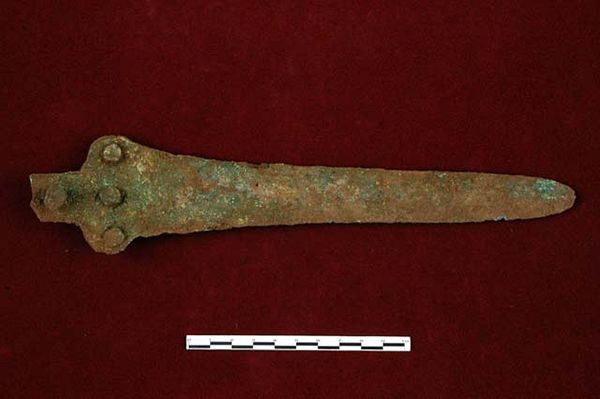 Dr. Papathanassopoulos told Greek news agency ANA-MPA: "The type of burial in the foetal position is common in the Neolithic era, but the specific double burial in embrace is one of the earliest known examples. At some point, they will be exhibited in the museum."