"No good news yet", Ukrainian president tells reporters at Minsk talks
Comments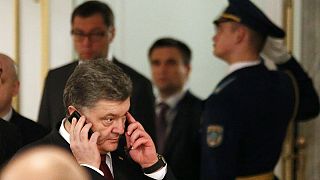 The Ukrainian President has told a reporters there's "no good news yet", at Minsk peace talks. Poroshenko quoted by AFP news agency continued saying that certain conditions from Russia are "unnacceptable" but that there is still hope of reaching a deal.
However, he representatives of the pro-Russian separatists in east Ukraine have apparently refused to sign any document according to Reuters and TASS news agencies. They also reported that the leaders had headed back to the negotiatiing room just before 9am (GMT+1).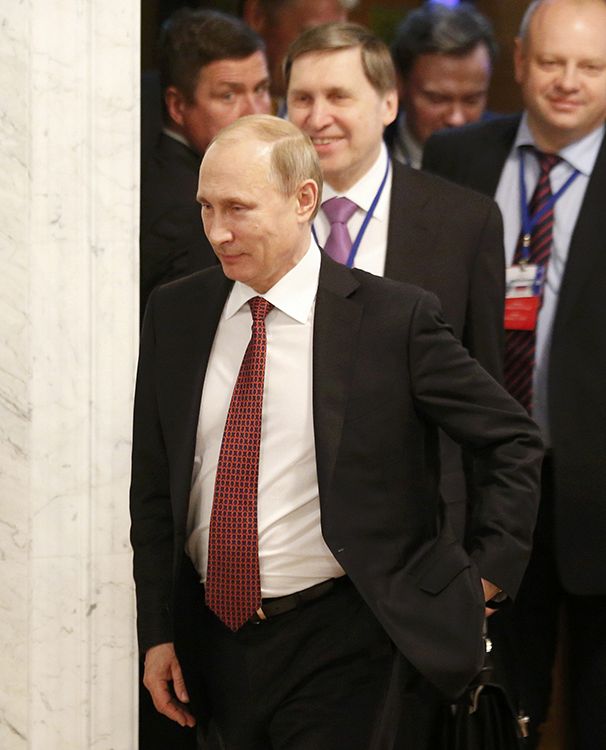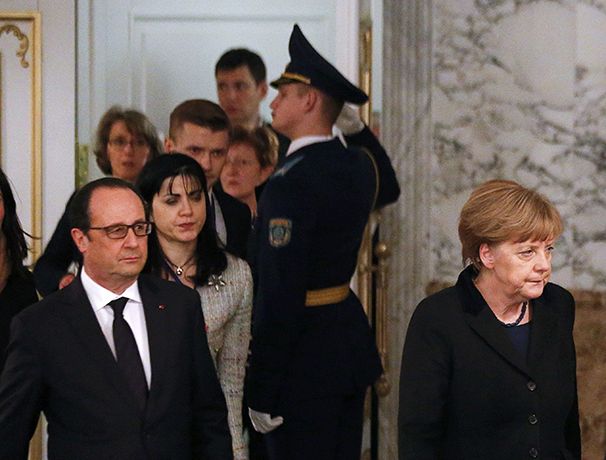 The leaders of Ukraine, Russia, Germany and France were in the Belarus capital to broker a deal on an elusive ceasefire to put an end to the fighting in east Ukraine.
Earlier reports emerged from Reuters journalist found a document stating that a ceasefire would be called on February 14. Russian news agency RIA Novosti quoting a diplomatic source saying that a document was 80 per cent ready in the early morning.
The French Foreign Affairs Minister Laurent Fabius cancelled a scheduled visit to London in light of the ongoing discsussions in Minsk.
The main aims of the talks have been to agree a withdrawal of heavy weapons and a demilitarised buffer zone but above all to establish that elusive ceasefire.
Meanwhile, the IMF has announced a new funding programme for Ukraine worth 15.5 billion euros. In a statement the funding body said the new programme will provide, "more funding, more time, more flexibility, and better financing terms for Ukraine to implement its reform agenda."