An experimental spaceplane successfully returned to Earth on Wednesday (February 11) after a 100-minute test flight that the European Space Agency (ESA) hopes will pave the way for the continent's first reusable space transportation systems.
Reusable spaceplanes that can carry out controlled landings on runways rather than splashing down in the ocean could help bring down costs. They could also enable scientists to bring back samples from celestial bodies such as comets.
ESA's Intermediate eXperimental Vehicle (IXV), which is the size of a car, lifted off from ESA's spaceport in French Guiana aboard a rocket at 14h40 CET, following a 40-minute delay caused by problems with data transmission systems.
Europe's IXV space mission
Wednesday, February 11, 2015. Credit: European Space Agency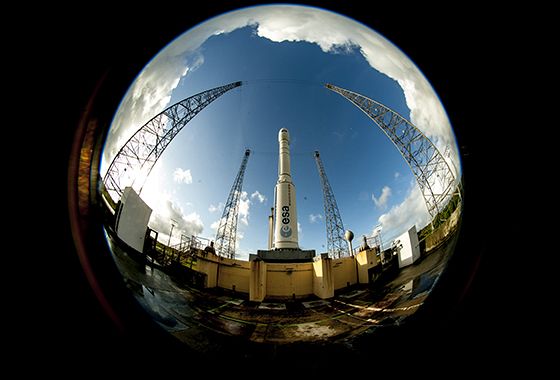 Europe's IXV space mission
Wednesday, February 11, 2015. Credit: European Space Agency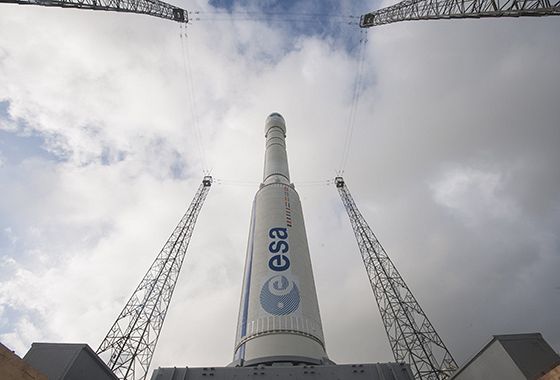 Europe's IXV space mission
Wednesday, February 11, 2015. Credit: European Space Agency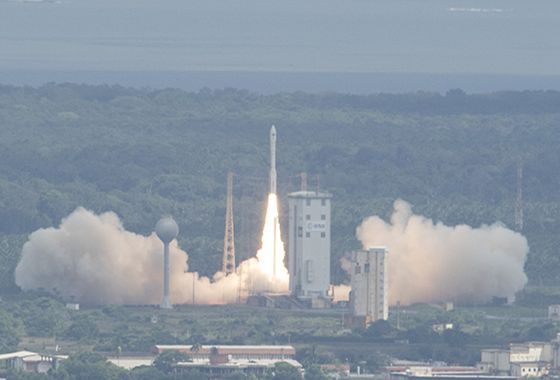 Europe's IXV space mission
Wednesday, February 11, 2015. Credit: European Space Agency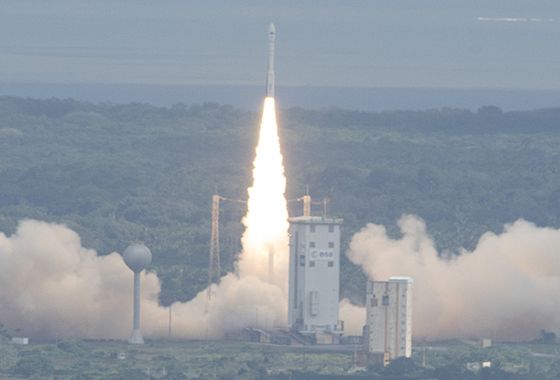 Europe's IXV space mission
Wednesday, February 11, 2015. Credit: European Space Agency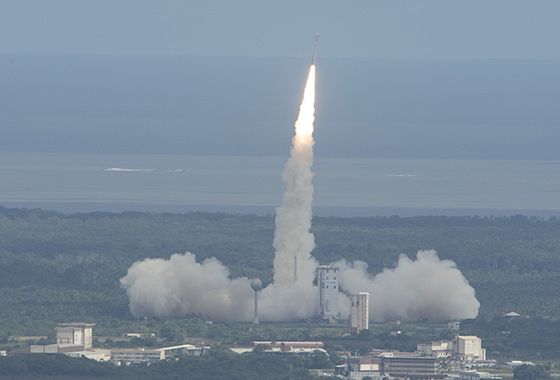 Europe's IXV space mission
Wednesday, February 11, 2015. Credit: European Space Agency