Why is Europe's IXV spaceplane mission so vital?
Comments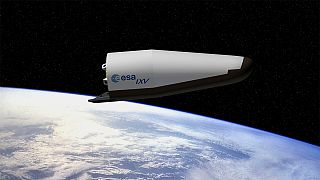 Europe's first spaceplane, IXV, faces its most crucial test on Wednesday (February 11) – and you can follow it live here.
WHAT IS IXV?
The IXV, or Intermediate Experimental Vehicle, is a five-metre long, two-tonne spaceplane that was built to work out how best to re-enter our atmosphere and land in a targeted spot. It will test several things:
its unique flat-bottomed wingless shape
its guidance, navigation and control technology
the heat-resistant materials developed for the outer shell
WHEREWILL IT FLY?
The IXV blasts off from the Kourou Spaceport in French Guiana in the nose of a Vega rocket, and will fly up to an altitude of over 400 kilometres, about the same as the International Space Station, before coming back down to a targeted spot in the Pacific Ocean. The flight will last about 100 minutes.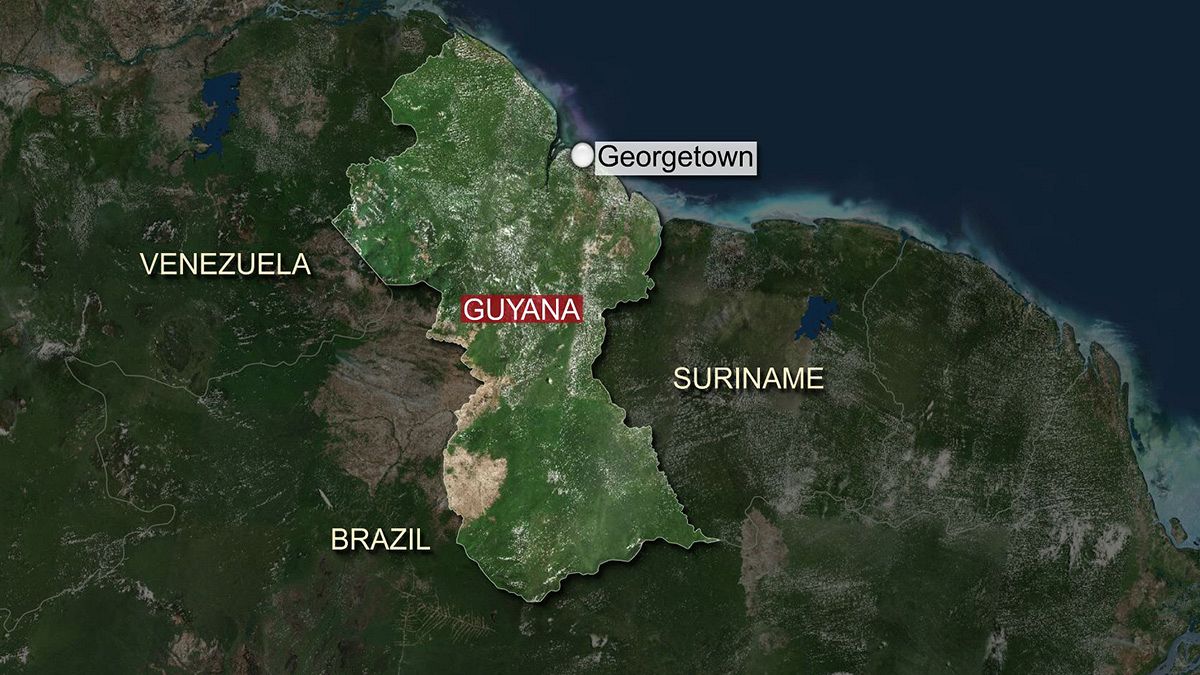 WHATHAPPENSDURING RE-ENTRY?
The IXV will reach 28,000 kilometres an hour in space, and as it comes down the friction of Earth's atmosphere will heat the nose cone and steering flaps to 1,800 degrees Celsius.
The most challenging zone in our atmosphere is at about 80 to 70 kilometres in altitude. This is the point where anything not designed for re-entry tends to break up due to the forces involved.
The issue is that more data is needed about re-entry, and the best way to know more is to go to space. As ESA's re-entry guru José Longo told Euronews: "Neither simulation in computer nor simulation in facilities like a wind tunnel represent the reality. Therefore, in the end, you need to fly."
WHYWAS IT BUILT?
This is a vital launch for ESA, as Europe currently has no system of its own for returning from space. The Russians have the market leading re-entry technology at the moment, in the form of their Soyuz capsule, while NASA is currently developing the Orion capsule to offer astronauts a new way to get home from long-term missions, the Moon and even Mars. The Space Shuttle was retired in 2011. American private space company SpaceX has the Dragon, a flat-bottomed capsule.
Meanwhile emerging players in the space sector also have working systems: the Japanese have the Hayabusa re-entry capsule, which was used for an asteroid sample return mission, the Indian space agency conducted a re-entry test of its ISRO Orbital vehicle last year, and the Chinese space agency's Shenzhou re-entry vehicle, similar to Soyuz, has brought astronauts back from orbit several times.
WHO'S BEHIND IT?
ESA is overseeing the whole project, and the ESA project manager is an Italian engineer called Giorgio Tumino. The prime contractor who built IXV is Thales Alenia Space Italia, supported by about 40 other European companies.
The mission will be controlled from the Advanced Logistics Technology Engineering Centre, ALTEC, in Turin, Italy, where our Space show producer Jeremy Wilks will be following the action. The project budget is about 100 million euros.
WHATCOULD GO WRONG?
This is an experimental test flight, so the whole point of the flight is to test what works well and what works less well. Basically, it could do awry, small faults could occur, or it could go perfectly. Re-entry is one of the least well-mastered aspects of space flight, with extreme temperatures and extreme speed mixed with the unpredictable nature of Earth's atmosphere.
There was a hiccup when a previous IXV prototype was tested in Sardinia in 2013, see below. It was dropped from a helicopter at an altitude of 3,000m and when it hit the water its ball-shaped floaters failed to inflate as planned. Since then the design has been modified so that they inflate when the parachute is deployed ahead of splashdown.
WHAT'S IT FOR, IN THELONG-TERM?
ESA has great plans for this kind of kit. Giorgio Tumino explained the objectives in an interview with Euronews: "When we look at the future possibility to bring back to Earth astronauts, or samples from asteroids, or in the long-term from Mars, this is a technology that is a must to have on board, to be able to come back to Earth."
These kinds of vehicles could also be used to refuel satellites in orbit, bring science experiments back from the ISS, and even deal with space junk.
Follow the launch live on euronews.com from 13:00 CET on Wednesday