Europe's first spaceplane, IXV, faces its most crucial test on Wednesday (February 11) – and you can follow it live here.
WHAT IS IXV?
The IXV, or Intermediate Experimental Vehicle, is a five-metre long, two-tonne spaceplane that was built to work out how best to re-enter our atmosphere and land in a targeted spot. It will test several things:
its unique flat-bottomed wingless shape
its guidance, navigation and control technology
the heat-resistant materials developed for the outer shell
WHEREWILL IT FLY?
The IXV blasts off from the Kourou Spaceport in French Guiana in the nose of a Vega rocket, and will fly up to an altitude of over 400 kilometres, about the same as the International Space Station, before coming back down to a targeted spot in the Pacific Ocean. The flight will last about 100 minutes.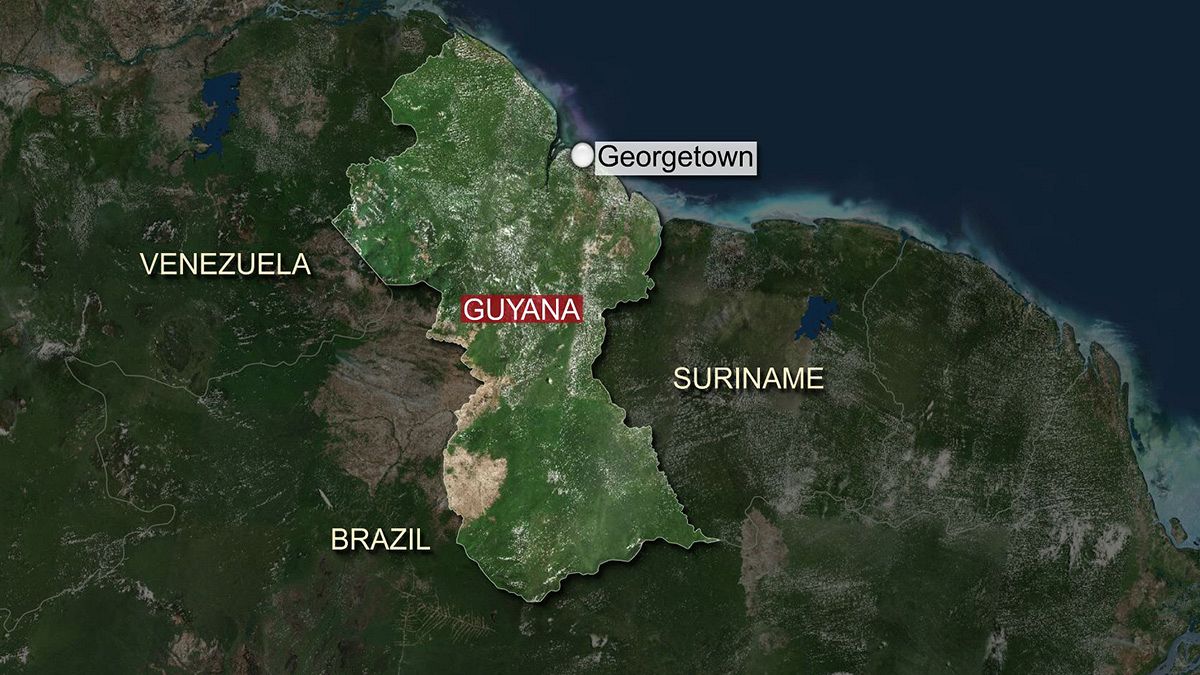 WHATHAPPENSDURING RE-ENTRY?
The IXV will reach 28,000 kilometres an hour in space, and as it comes down the friction of Earth's atmosphere will heat the nose cone and steering flaps to 1,800 degrees Celsius.
The most challenging zone in our atmosphere is at about 80 to 70 kilometres in altitude. This is the point where anything not designed for re-entry tends to break up due to the forces involved.