Story of Pope Francis to hit the big screen
Comments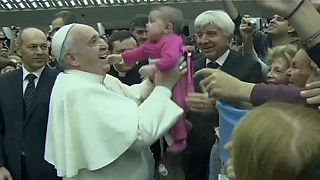 The life of Pope Francis is set to be told on the big screen.
A film company in Argentina has announced that production is due to begin soon on a movie about the pontiff.
The crew says the film will focus on the Pope's life before the Vatican.
Pope Francis was brought up in Buenos Aires, where he later became Archbishop.