Cuban media publish new photos of Fidel Castro
Comments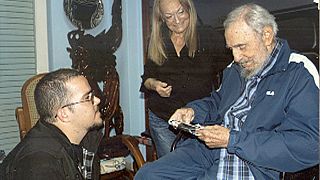 Photographs of former Cuban leader Fidel Castro appeared in the state media on Monday for the first time since August, showing him interacting with a student leader.
Cuban state media have published new photos of former leader Fidel Castro in a bid to quiet rumours over his health.
Around 20 images show the 88-year-old at his home during a meeting with a leader of the students' union.
They are the first to appear in nearly six months, and were said to have been taken on January 23.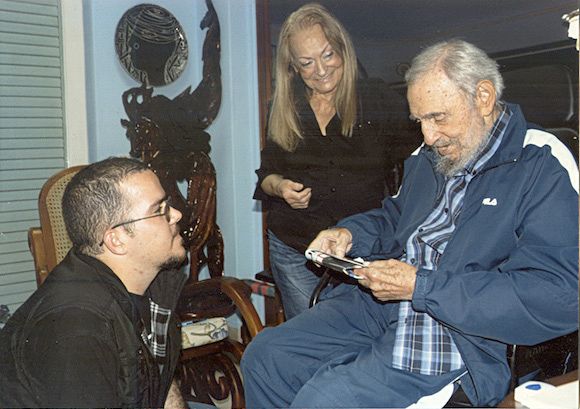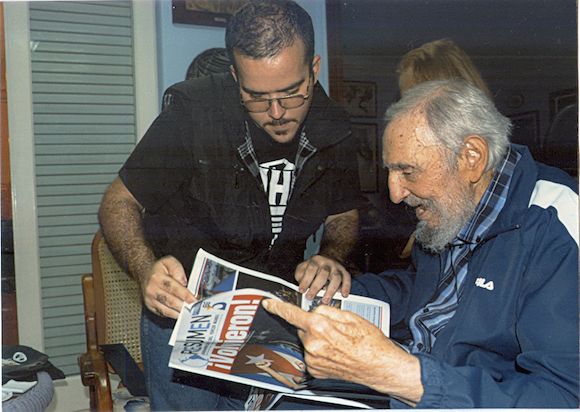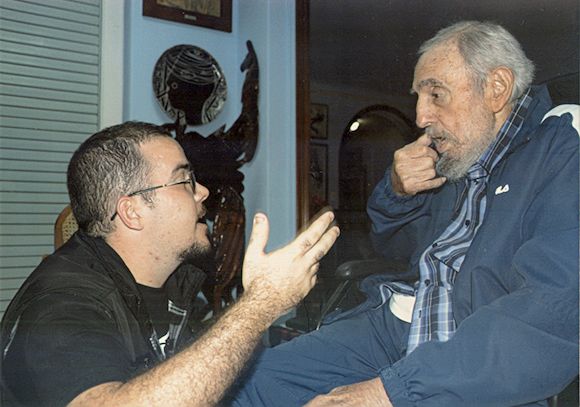 It come after weeks of speculation over his medical condition after disappearing from the public eye following the restoration of diplomatic ties between Cuba and the US.
In a letter to the students' union last week he said, "I don't trust the policy of the US… but this does not mean I reject a peaceful solution to conflicts."