Army facility in Texas is put into lockdown during gun attack
Comments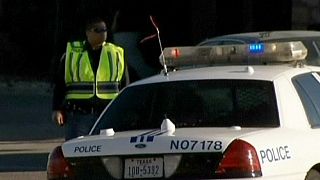 A gunman has shot dead one person before killing himself in an incident at an Army facility in El Paso Texas.
The shootings took place in a veterans' clinic at the William Beaumont Army medical centre.
Police immediately put the facility into lockdown while the the gunman was sought.
The victim is thought to have been a doctor.