Seven-year old sole survivor of small plane crash in US
Comments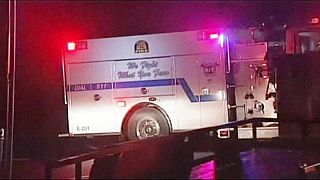 A seven-year-old girl has emerged as the only survivor of a plane crash which killed her family in the US state of Kentucky.
The girl, who is yet to be identified, is said to have trekked 11 kilometres to ask for help from a local resident.
She was taken to a nearby hospital to be treated for non-life threatening injuries.