Portugal: Police question 11 people over missing Madeleine McCann
Comments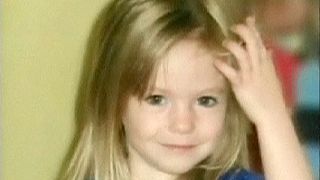 More than seven years after British girl Madeleine McCann vanished at a holiday resort in Portugal, police there are questioning eleven people seen as witnesses in the case.
Officers from the UK have flown in to observe.
Maddy, then aged three, went missing from her bedroom at the Praia da Luz holiday resort in the Algarve region in May 2007, while her parents were dining with friends at a nearby restaurant.
Her disappearance led to a global search that gripped the world's media.
What happened to her remains a mystery.