Ralph Baer, inventor of first video games console, dies aged 97
Comments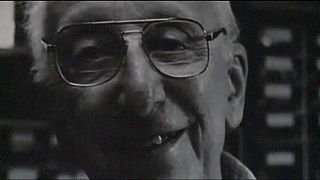 Ralph Baer, the man credited with inventing the first home video games console has died aged 97 at his home in New Hampshire, USA.
Baer who fled is native Germany in 1938 spent much of his career working on advanced radar systems before turning to interactive video games in the 1960s.
His first game console dubbed 'The Brown Box' because the prototype was covered in brown masking tape made its debut in 1972.
Baer also invented the iconic memory game Simon.
He continues working from his home in the 2000s and was awarded a National Medal of Technology in 2006 be the then-president George W. Bush.