EU set to reject French 2015 budget, demand changes - sources
Comments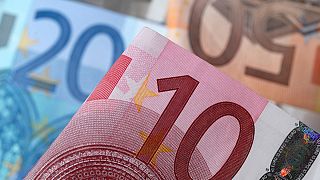 PARIS (Reuters) – The European Commission is likely to reject France's 2015 budget draft at the end of October and ask for a new one that would better meet Paris' deficit reduction obligations under European Union rules, several euro zone officials said.
It would be the first time the EU executive arm exercises its power to demand changes to a national budget draft under new prerogatives that EU countries granted the Commission in 2013.
The Commission is also likely to step up the disciplinary procedure against France to the last stage before sanctions, while at the same time granting Paris the extra two years it wants to bring down its budget shortfall to within EU limits, the officials said.
(Writing by Jan Strupczewski; Editing by Paul Taylor)