Greece: seven migrants drowned and two missing
Comments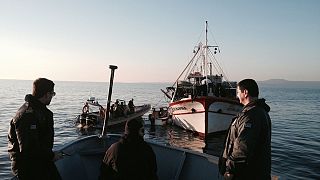 A Greek Coast Guard rescue operation is underway at Korakas Cape, near Lesvos island to locate two undocumented migrants who are missing after their dinghy capsized. Seven people have been found dead.
A coast guard vessel that was patrolling the area at midnight located two undocumented migrants in the water. The migrants were rescued and told officers that another 15 people were with them in a dinghy that sank under unidentified circumstances.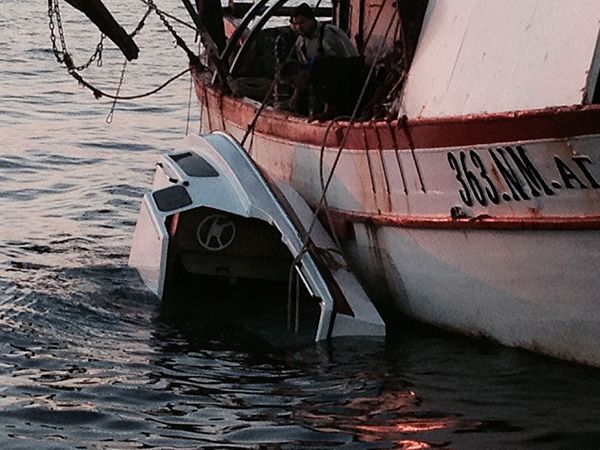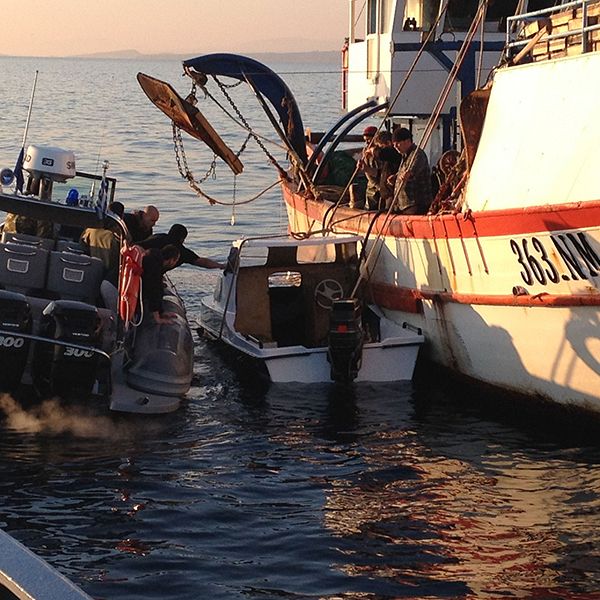 Three Coast Guard vessels along with a Super Puma helicopter and a fishing boat were rushed to the area. Eight people have been rescue, while seven were found drowned.