Film watchdog acts amid concerns over 'sexualisation' of young girls
Comments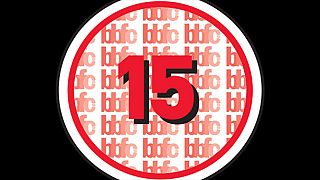 The UK's film watchdog will look closer at the "theme and tone" of videos amid concerns about the sexualisation of young girls.
The British Board of Film Classification (BBFC), who decide which movies should be available to which age group of children, said a survey had revealed parents were concerned about the content available to youngsters.
It said, as a result, it would give greater weight to the theme and tone of a films or music videos.
The BBFC, in a report, said: "For many parents, issues surrounding normalisation and sexualisation went hand in hand and pointed to a society where children are under significant pressure to grow up at a faster pace than ever before. Mothers of girls were particularly sensitive to the increasingly sexual and sexualised culture that their daughters are growing up in and worry about the long – term impact on their emotional and social development."
The survey also revealed people wanted more flexibility with swearing for films available to those aged 15 or above, and less with movies that can be seen by everyone.
This is a view excepted by the BBFC, meaning films with swearing are likely to be more freely available to older teenagers.
On swearing, its report said: "Bad language was felt to be increasingly common parlance for many groups in society (in particular teenagers) and only the most sheltered child would reach secondary school without being exposed to these words. The shock value of bad language is felt to be diminishing with each generation."