Save The Children has produced a major new report on preventable child deaths worldwide, which ranks the safest and least safe countries in which to fall sick if you're a child.
The NGO estimates that 12 million under-fives died from preventable diseases in 1990 but that this has been slashed to 6.6 million in 2012. It warns however, that this does not represent a big enough reduction to put the world on course to meet the Millennium Development Goal to reduce preventable under-five mortality by two-thirds by 2015.
The EveryOne Index shows that children living in the bottom 20 countries are still fives times more likely to die than those living in countries further up the Index.
The report comes just two weeks ahead of an important UN meeting in New York, and highlights countries where children die simply because there aren't enough health workers to carry out relatively simple tasks such as vaccination programmes, care in pregnancy and childbirth, and tackling problems such as pneumonia and diarrhea, which are easily treated.
According to Save The Children there is a global shortage of over 3.5 million doctors, nurses, midwives and community health workers and is calling for an end to what it calls a health worker crisis.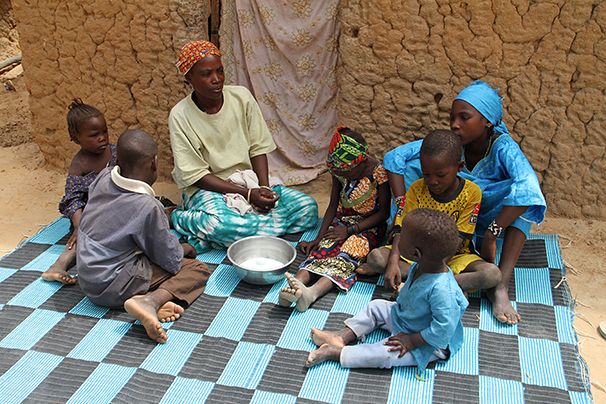 Niger is singled out for particular praise in the report as, despite being one of the world's poorest countries, it has cut the mortality rate of under-fives by nearly two-thirds since 1990 and looks set to achieve the UN's goal on child mortality. Niger provides free health care for pregnant women and children, nutrition programmes and is working towards providing universal access to free basic health care.
The mortality rate in 1990 was 326 deaths for every 1,000 live births and in 2012 this had been reduced to 114 deaths per 1,000 live births. This is all the more impressive, says Save the Children, because the improvement is evenly spread across all income groups.
In countries including Bangladesh and Cambodia, rates of preventable child death have also dropped substantially, but only for those children who were better off to begin with. The most deprived still have the worst mortality rates.
"World leaders must ensure that children of all backgrounds have an equal chance to survive," said Patrick Watt, Save the Children's Global Campaign Director.
Photos by Save the Children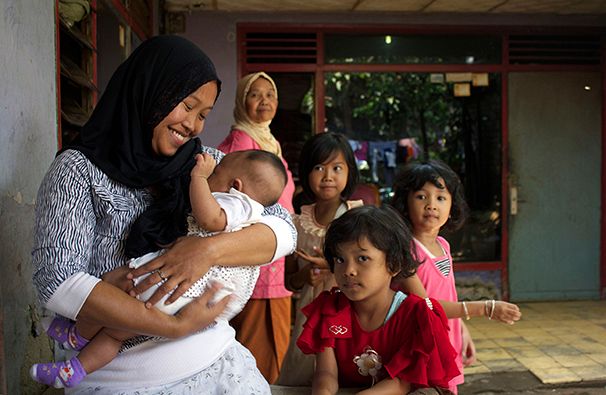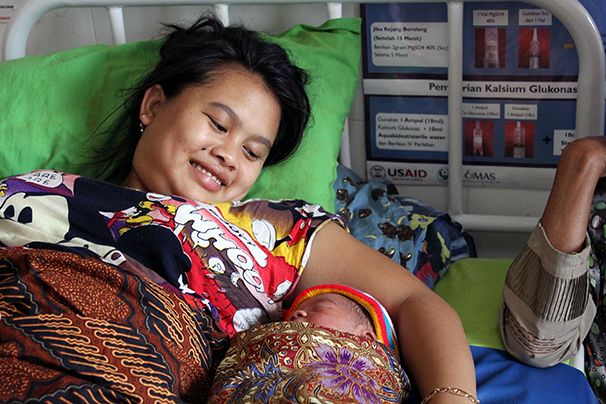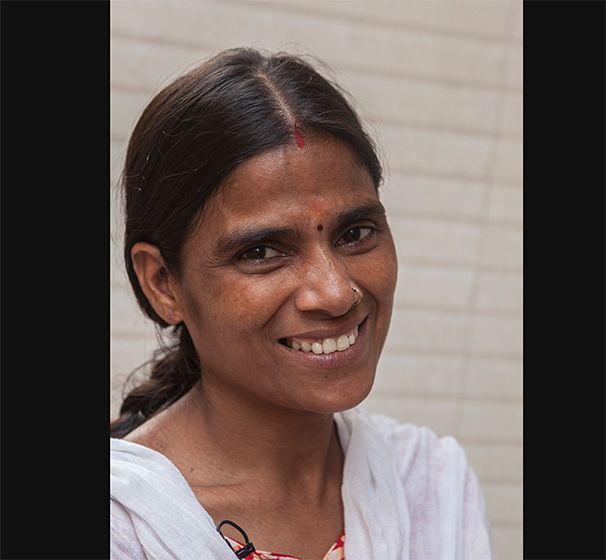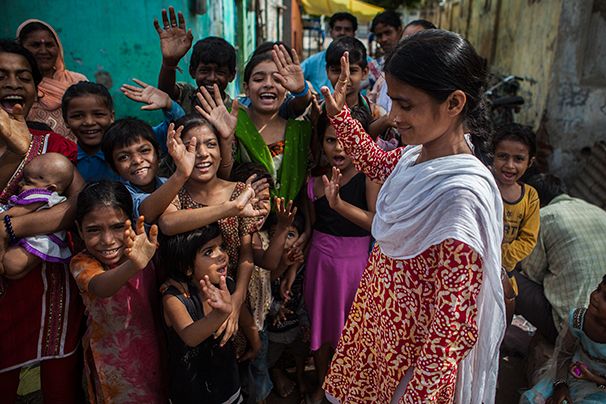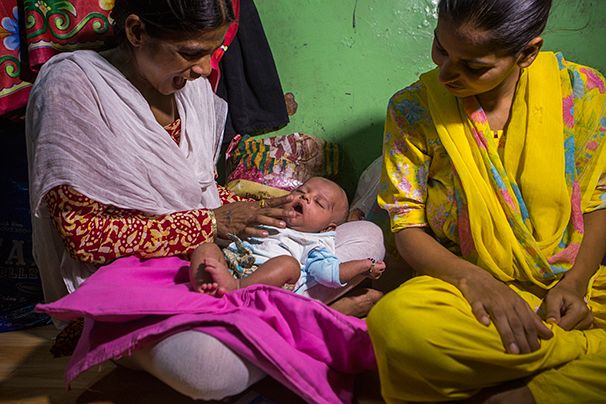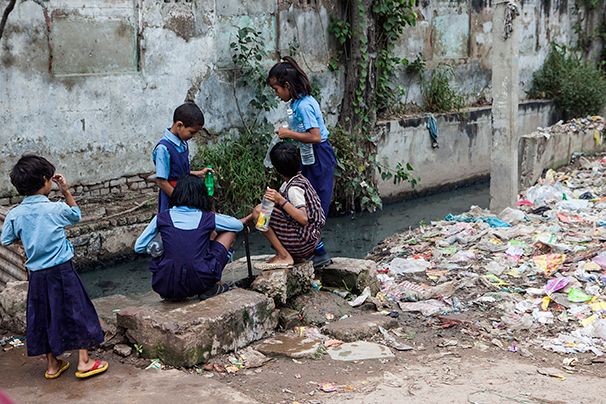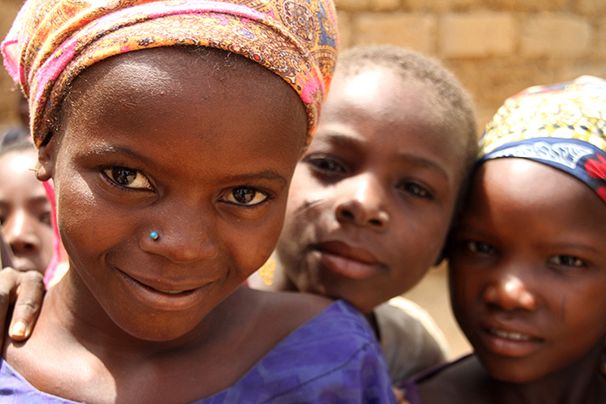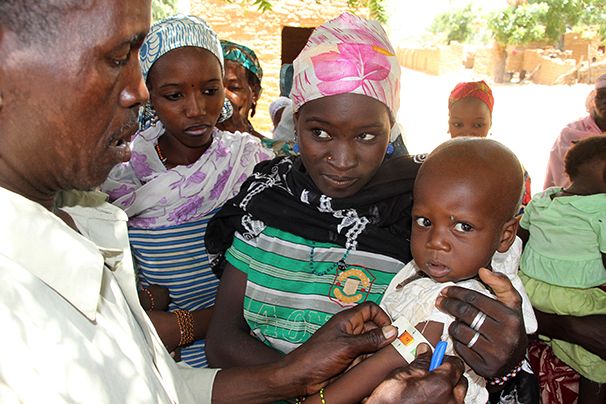 Rwanda, Indonesia, Madagascar and India are also ranked at the top of the Index and have all achieved equitable and sustainable progress. Liberia and China also scored well, but Save the Children noted that there was not enough data to judge whether or not the progress in the two latter countries was either well-distributed or equitable.
On the other hand, the charity has named and shamed the countries at the bottom of the Index who score low when it comes to reducing mortality rates of under-fives and where there is low investment in health and nutrition.
In some parts of the world, the outlook for children is even getting worse. In sub-Saharan Africa, for example, the gap between rich and poor children widened between 1998 and 2008.
EveryOne Index: Top 10 Countries
Niger
Liberia
Rwanda
Indonesia
Madagascar
India
China
Egypt, Arab Rep
Tanzania
Mozambique
EveryOne Index: Bottom 10 Countries
Comoros
Guatemala
Myanmar
Turkmenistan
Philippines
Lesotho
Morocco
Haiti
Equatorial Guinea
Papua New Guinea