Oliver Hirschbiegel admits reviews of Princess Diana film have been 'devastating'
Comments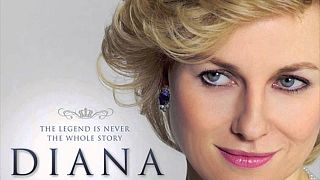 Film director Oliver Hirschbiegel has admitted reviews of his film about Princess Diana have been "devastating".
The film, which features Naomi Watts in the main role, focusses on the last two years of the princess's life.
It has received bad reviews by the UK press, including The Independent who said its "central failure is its desperate inability to make her (Diana) even interesting".
Hirschbiegel told the BBC: "In all the other places where it's opened – in Poland, the Czech Republic, Turkey, Slovakia – it's been very strong."
He added the reception gave him some deja vu, comparing it to the reaction he got in Germany for his award-winning film Downfall.
It comes after British police in the summer admitted they were studying new information about the death of the princess.