Indian spiritual guru Asaram Bapu denied bail after arrest over alleged rape of girl, 16
Comments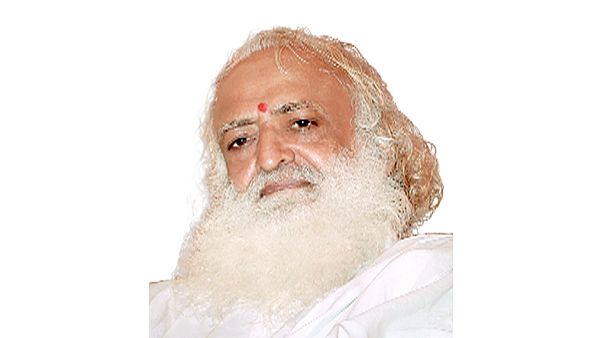 Asaram Bapu, the controversial Indian spiritual guru arrested on suspicion of raping a teenage girl, has had a bail application refused, it's been reported.
The 72-year-old was detained after a 16-year-old girl reportedly accused the Hindu religious preacher of raping her at one of his retreats.
A court had remanded Bapu – who denies the charge – in custody for 14 days, pending a bail application. That bid was rejected on Wednesday, reports the Hindustan Times.
It earlier reported the alleged 16-year-old victim told police she was assaulted by Asaram for an hour-and-a-half inside a locked cottage as her unsuspecting mother sat outside, chanting prayers for an "exorcism ritual" on her daughter.
Bapu has hundreds of thousands of followers in India and is well-known for his discourses on Hindu religion. His arrest prompted protests from his supporters, who claim the accusations are politically motivated.
Bapu sparked controversy last year with his views on the Delhi gang rape victim.
The arrest of Bapu is the latest in a series of high-profile rape controversies in India that have fuelled public protests and raised questions about how police handle the cases and treat the victims.