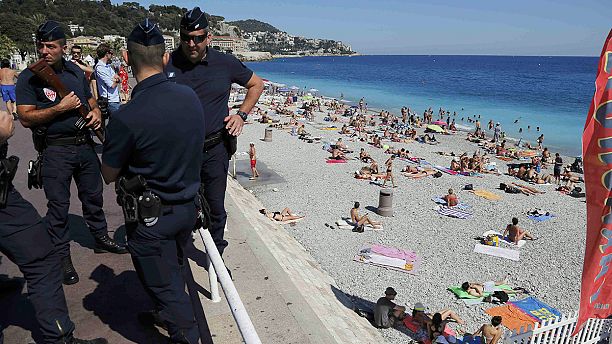 In this edition of Business Line we analyse the travel situation around the Mediterranean following terror attacks in the French city of Nice and the coup attempt in Turkey.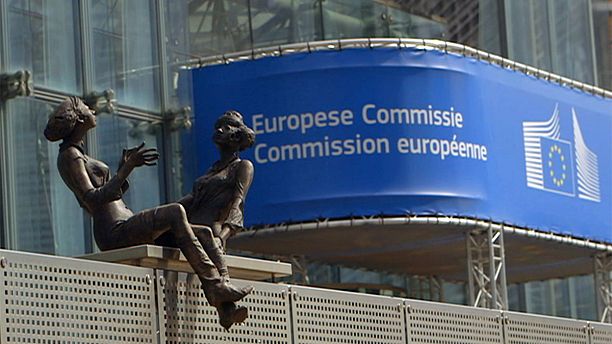 This edition of The Real Economy turns the spotlight on the hotly debated issue of deepening Europe's Economic and Monetary Union (EMU). What does it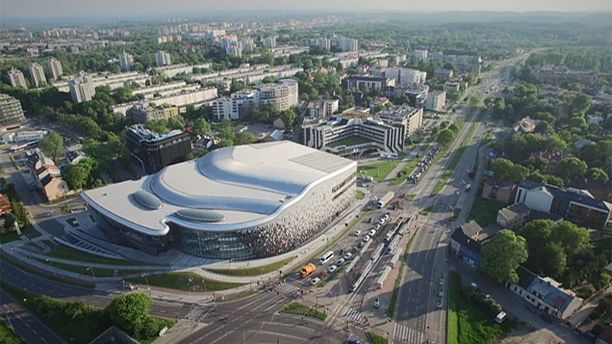 Malopolska has claimed the prestigious title of 2016 European Entrepreneurial Region, the first area in Poland to do so.