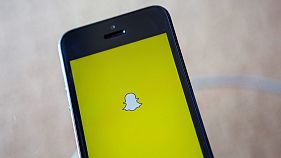 Snapchat seems to move closer to becoming a public company by reportedly filed for an initial public offering of shares to test investor interest.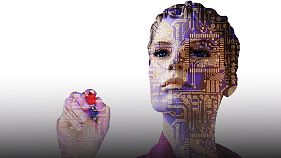 Making creative decisions using data, algorithms and artificial intelligence; it all sounds terrifying to people who make a living in the TV and film industry.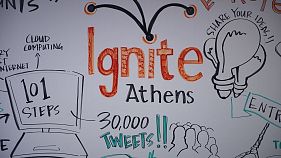 Small businesses often think big and in their desire to grow seek international expansion, but that's not easy. The EU has a professional network ready and willing to help, the European Enterprise Net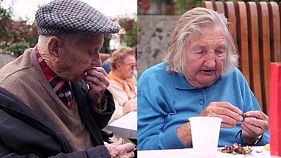 The tide has definitely turned against Europe's population – making it increasingly 'grey'.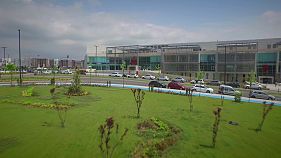 This is the second episode in our series Target Turkey.