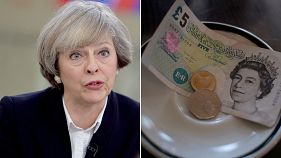 The value of the pound has slumped on fears Prime Minister Theresa May's comments meant Britain would be leaving the EU single market.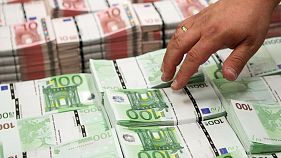 Business Line looks at the great expectations for 2017 with the eurozone economy maybe showing some signs of recovery after years of malaise.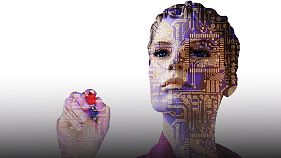 Making creative decisions using data, algorithms and artificial intelligence; it all sounds terrifying to people who make a living in the TV and film industry.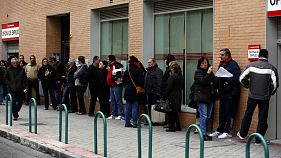 In this edition of Real Economy, Euronews looks at the fiscal drain from Europe's long-term unemployment crisis.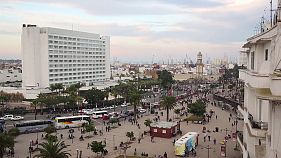 Morocco has been taking solid steps to apply its development strategy to improve its economic growth and presence in regional markets.