A Moscow petting zoo, which allows visitors to enter enclosures and interact with animals, has filed a lawsuit against an advertising company for having rented a raccoon for a nude photoshoot.
The zoo Animals are not a toy says its raccoon was left traumatised, demoralised and was sexually harassed during the photoshoot, which the company Art-Msk said would advertise blankets and towels.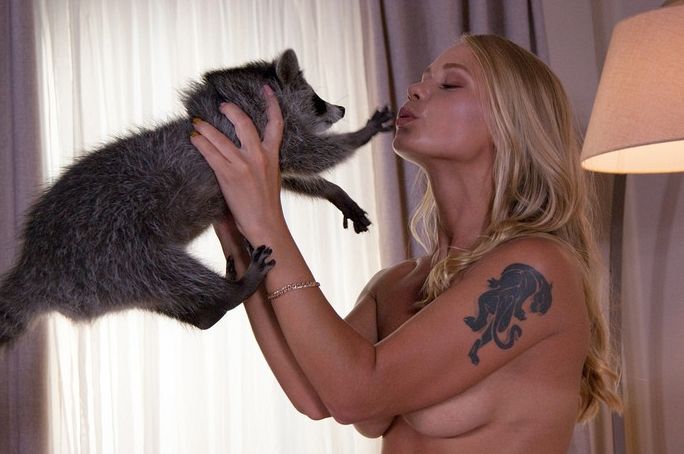 But in photos and a video, published by the advertising studio and circulating the Internet, the raccoon can be seen being held by a topless model.