We begun our exploration of the Philippines in the country's heaving capital, Manila. Threading our way through this amorphous mass of joviality and discombobulation was an adventure in itself. It took us 10 hours to reach Banaue, our starting point to the famous rice terraces. At the last, we were foiled by a flat tire which meant we only arrived at our hotel at 2am. Adopting the renown Philippine ethos of 'bahala na' – which endorses a whatever-will-be-will-be attitude and advocates an all-things-shall-pass approach to hardship over indignation – we climbed happily into bed.
Rising again only four hours later, we climbed into our jeepney, and headed for Saddle Point. With the aid of three porters, who carried our equipment, and our wonderful guide Webber Chuccar, we prowled through the jungle undergrowth before we finally reached the village of Batad, with paddies nestled around it like an amphitheatre.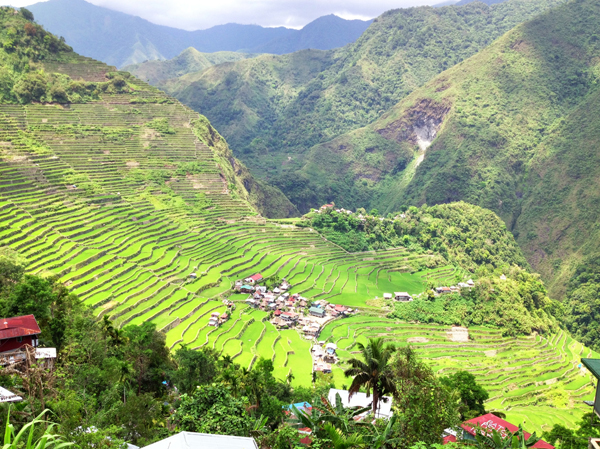 In the evening, three women and three men danced for us around the fire in a ceremonial thanksgiving performance in honour of Bulol, the rice god. The intensity of the spectacle was not lost on us; not least because it is custom in these parts for visitors to also perform the dance to show gratitude toward the host community. Trying our best not look desperately ridiculous, we showcased our moves and paid our heartfelt thanks.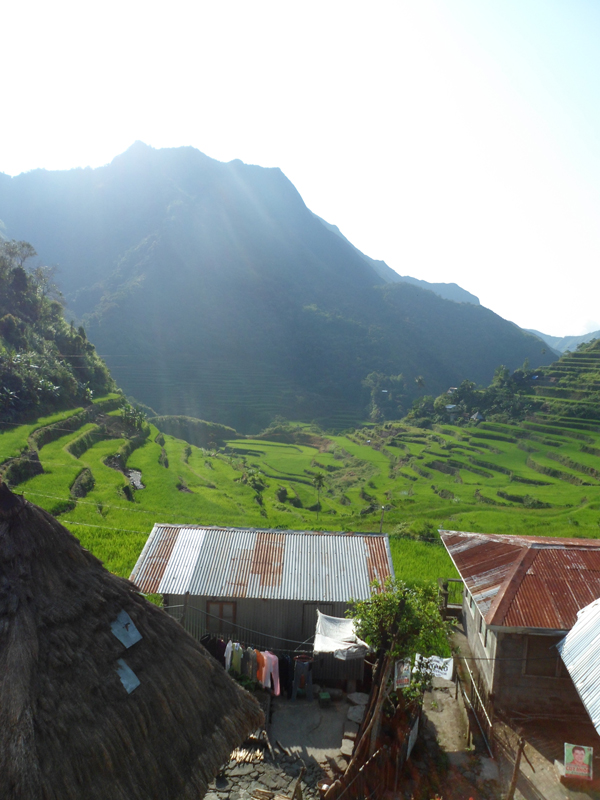 Overnight, we drove across the mountain ranges to the former Spanish colonial town of Vigan. Arriving there, I felt like I had arrived in Spain! Despite a notable absence of tapas and tequilas, the city made a tremendous impression on us and it was easy to understand why, in 2012, Vigan City won UNESCO's award for best cultural conservation practices. After interviewing the city's mayor, who served an impressive six three year terms in the chair, her passion for celebrating the city's culture, traditions and architectural heritage was clear.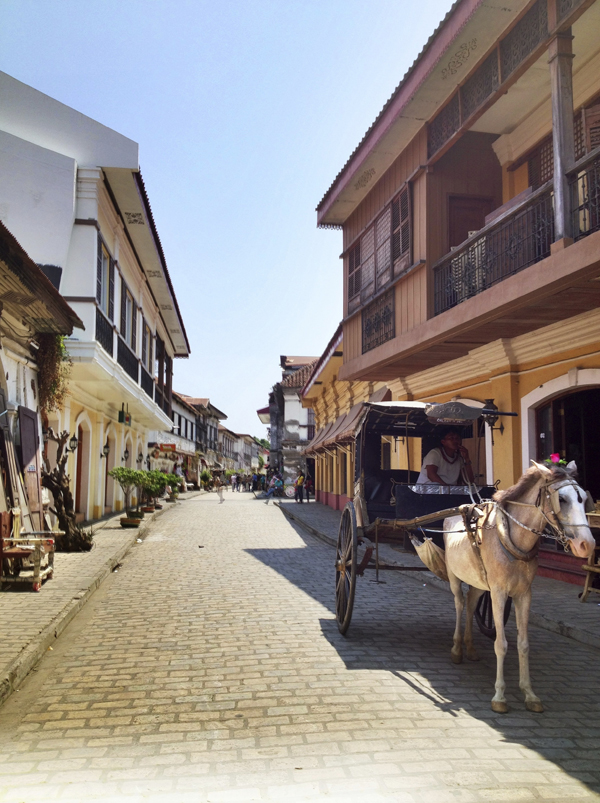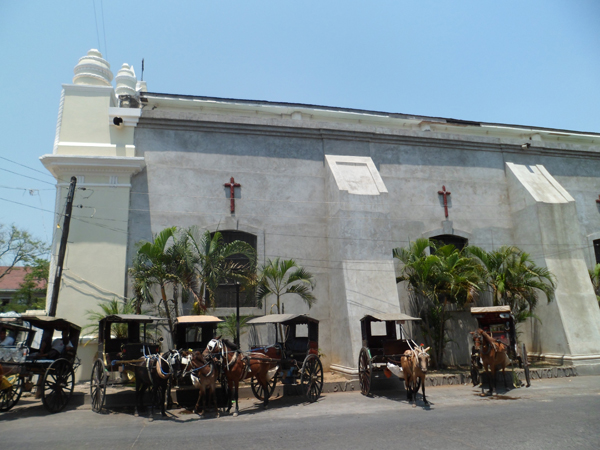 Our last stop took us another 60 kilometres north, to the 300 year old Church of Paoay. Whilst America's 50-year legacy arguably looms much larger in the Filipino history than 350 years of Spanish colonisation, the impact of the Spanish clergy during their stay means that today the Philippines is the only Christian country in Asia and the second largest predominately Catholic country in the world.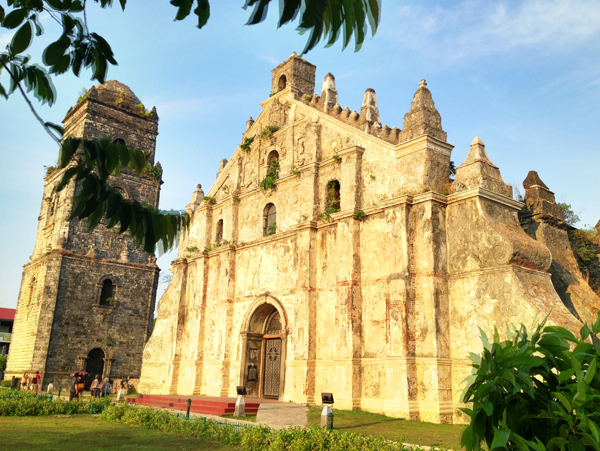 This particular church in question is renowned for being an outstanding example of the 'Earthquake Baroque' style of architecture. Its coral stone walls have survived more than 50 earthquakes in the last 300 years, thanks to the massive buttresses than hug its sides, preventing any foreboding collapse.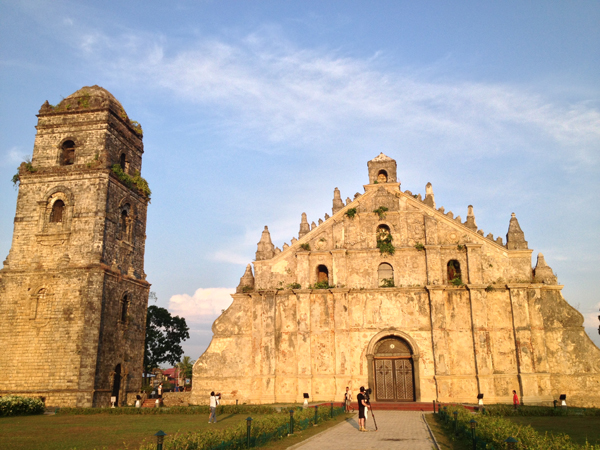 You might also like
Sorry, this content is not available in your country
Sorry, this content is not available in your country