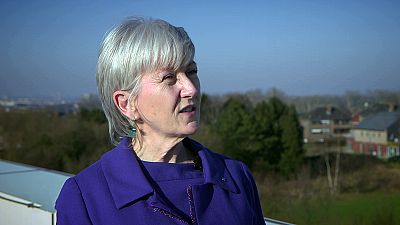 Modern technology has allowed aeroplanes to reduce noise by 75 percent compared to 30 years ago: so why does the noise pollution problem continue to worsen?
There are currently more flights than ever: so how are airlines responding to concerns about their carbon emissions?
Sharon Mahony, an expert in collaborative environmental management at EUROCONTROL, explains.