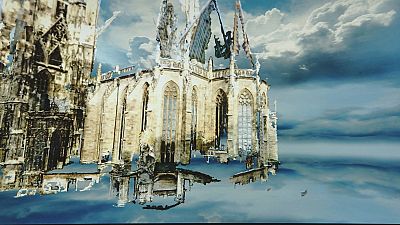 This sophisticated 3D model can partially be made with your smartphone.
Complex algorithms can now turn your pictures into amazingly accurate three-dimensional graphics.
The system should help to better study and protect works of art.
According to developers, the next big step is to easily recreate reality in 4D: width, height, depth and evolution in time!