From Europe with love: "Please, cancel Brexit!"
Comments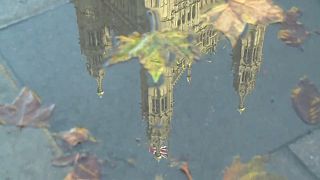 It's Europe calling: More than a hundred members of the European Parliament are asking citizens and politicians in the UK to reconsider their decision to leave the EU.
The signatories regret the choice of Brexit and say they are ready to support any request to maintain Britain within the European family.