A transnational list for 2019 and EU online shopping gets easier and cheaper
Comments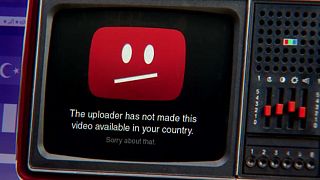 The European Parliament has come up wth a plan to introduce a transational list for the European elections in 2019. Supporters hope it will help combat the spread of euroscepticism across the continent.
MEPs are to vote on it in a plenary session in Strasbourg.
Online shopping is to get easier and cheaper across the EU.
The European Parliament has voted to lift geo-blocking on a raft of goods – making them easier to buy and at local prices. But the legislation does not cover everything – so not everyone is happy.