The Brief from Brussels: Brexit talks to start on June 19?
Comments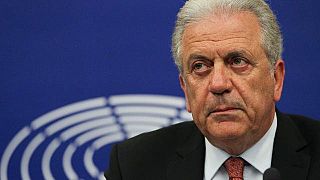 This is the Brief from Brussels, a daily roundup of the top stories from Europe's de facto political capital.
In this edition: Brexit talks start date looks uncertain; Theresa May plans Paris visit for Macron talks, and EU mulls action on relocation scheme 'offenders'.