The Brief from Brussels: a two-track Europe after Brexit?
Comments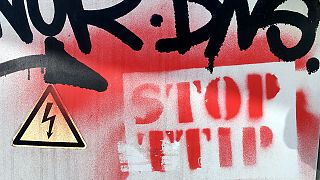 This is the Brief from Brussels, a daily round up of the top stories from across Europe.
In today's edition: think tank Bruegel lays out its ideas for 'Continental Partnership', under which non-EU member states such as the UK might have a looser relationship with Brussels, but still be party to some free trade benefits.
Also, MEP Philippe Lamberts talks down the German Vice Chancellor's weekend statement that the TTIP negotations have "de facto failed."