Europe Weekly: EU vows to take on tax evasion
Comments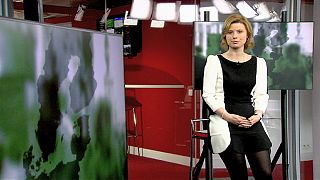 European current affairs this week were dominated by an EU summit dedicated to tackling tax evasion.
Leaders all agreed that something needs to be done on tax evasion and tax avoidance, but couldn't agree on the details at last Wednesday's meeting.
The rocky Franco-German relationship also continued to make headlines, given the different visions that French President François Hollande and German Chancellor Angela Merkel have about the crisis and Europe's future.
That's all in this edition of Europe Weekly.