Greek crisis felt on both sides of the Atlantic
Comments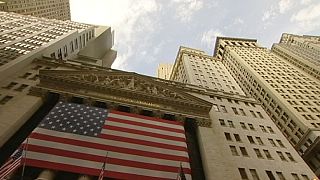 Astoria, in the Queens neighbourhood of New York City is the home to one of America's largest Greek populations – a population increasingly worried about the eurozone crisis back home.
Some are hopeful that Barrack Obama can push EU leaders to solve this crisis.
Others fear, however, that America's priorities are domestic and that nothing will be done to help a Europe struggling to save the euro and the European Dream.
See the video player above for this week's edition of Reporter.