Common culture and European cinema
Comments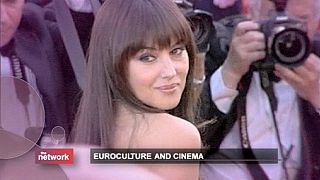 A quote, commonly ascribed to one of the fathers of the European Union, Jean Monnet said: "If I had to do it again, I would start with culture".
As Europeans struggle among themselves over a financial crisis and as the world's movie industry attend the Cannes Film Festival; how much could the lack of EU solidarity be due to the lack of a common culture?
If Europeans could laugh sing and cry together to the same home grown films and music, would that help create a common European identity? Should the EU and member states intervene, or should they stay out of contemporary culture and leave it to the free-market and the consumers?
Wired into this edition of The Network is Edouard Waintrop, Head of the Directors' Fortnight at the Cannes Film Festival; Juliette Duret, Coordinator and Film Curator at the Bozar Cinema in Brussels and Michael Bartholomew, former European Head of the Motion Picture Association of America or MPAA.