Monaco: A fresh start for the opulent principality?
Comments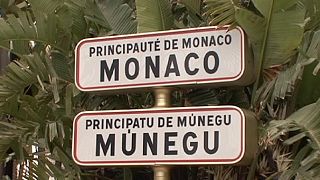 Monaco is the second smallest country in the world but it's also one of the richest.
When Prince Albert inherited the throne, he promised to change the country's image from tax haven and gambling paradise into a moral and honest destination. But has Monaco really changed?